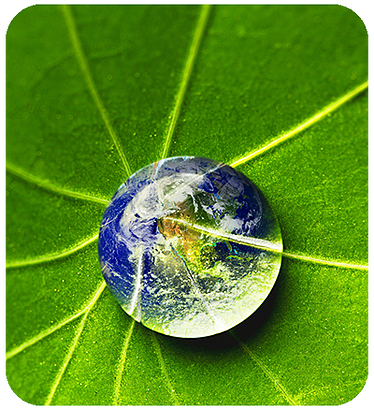 Smart Chemical Services manufactures products and provides services that increase the performance, profitability of our customers' operations.
From drilling and completion, to mid-stream, production and water treatment, our unique chemistries offer our customers a high ROI. Our chemicals are used throughout the oil and gas industry by drilling companies, natural gas plants, oil refineries, chemical plants and pipelines, to name a few.
Smart Chemical offers a full line of products, including drilling additives, completion (frac) fluids, production chemicals, fuel additives, additives for mid-stream processing, transportation and refining, and biocides, scale and corrosion inhibitors for water treatment.
Headquartered in Amarillo, Texas, Smart Chemicals operates in the major oil and gas production areas of the U.S. Click here to view Smart Chemical's office locations and chemical locations.